Our Blog
Serena Morris ERYT500 YCAP Reiki Master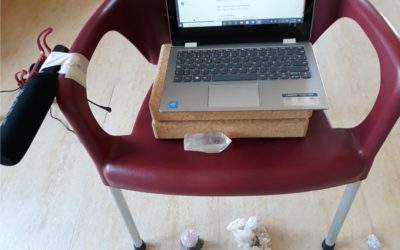 We all know that life is full of changes and sometimes were just not ready or prepared for those changes. It was Friday the 13th of 2020 that normal day happily working away teaching Yoga in my studio in Campoamor. I received a text message asking if things were going...
(+34) 638 193 902
Call us for more information
Send us your suggestions, your questions … We will gladly assist you.