Hypnotherapy / Psychotherapy / Life coaching
Would you rather live with a feeling inside you that says" Better days will come" ? or start living those days now?
1/1 sessions are private and confidential within our sanctuary of healing. Sessions tailored to your needs and can include Hypnotherapy or a mix or modalities.
I partner with my clients to improve their satisfaction and quality of life. I help with the "why", "what" and "how" to help you get clarity of vision and the necessary energy for change.
Graham Morris DIP CHYP sessions 60 euros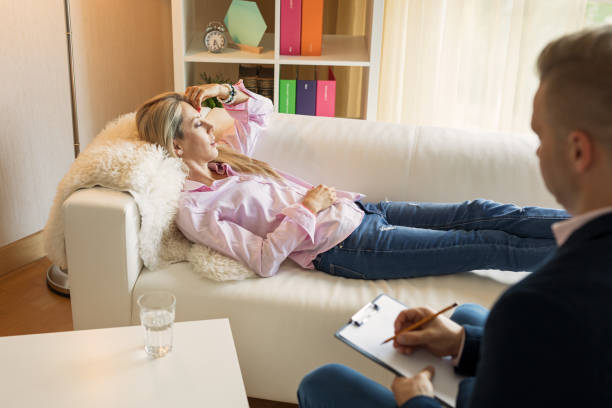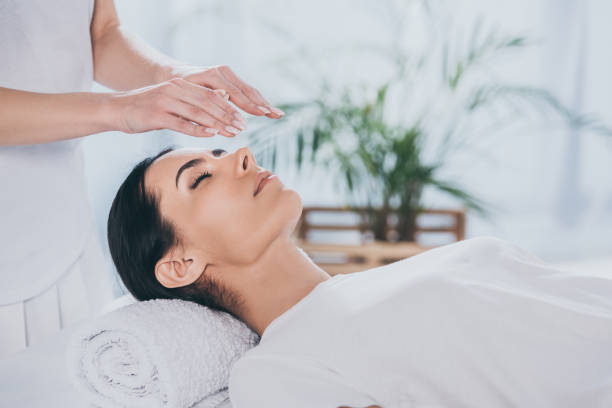 Have you heard of Reiki? ,Wonder if its for you ? Learn or experience the true wonder of relaxation, rebalancing of your energy and connect to your true self. Reiki treatments or courses for self healing and healing your family, friends or animals.
Private one to one sessions 50 euros.
Professional courses to those who want to enhance their own venture of spiritual or physical work.
Level of learning courses available. Reiki I, II and III Masters p.o.a.
A deluxe massage of upper back, neck, shoulders, head and face with the use of essential oils.
30 min 35 euros.
60 mins 60 euros.
Deep tissue therapeutic massage.
30 mins 35 euros.
60 mins 60 euros.
Reiki massage
A rebalancing soothing combination of Reiki energy and therapeutic massage for the ultimate experience.
60 mins 60 euros.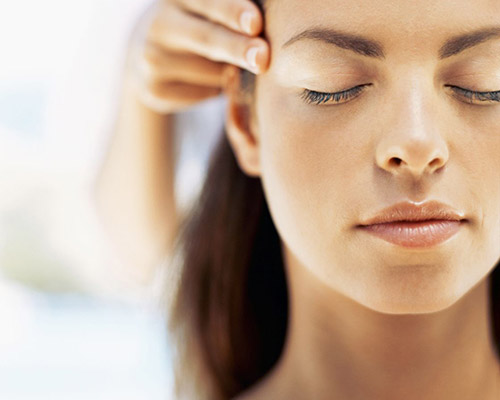 Mini retreat days tailor made with various themes to suit your groups needs.
Retreat days consist of the following:
Pranayama/ Breathing practice to boost your Prana and calm your mind.
Yoga. All levels from beginners to intermediate with a wide variety of styles .
Chanting of sacred chants.
Guided meditations.
Healthy vegetarian or vegan foods.
Other aspects can be included such as massage therapy, art, etc.
For that special gift in life whatever the occasion, birth, marriage, birthdays, Passings. A special spiritual ceremony will be created for you and your love ones to share and cherish a remarkable memory together.
p.o.a.
Within our tranquil gardens be with nature and enjoy a cup of your favourite tea, coffee, or juices and healthy vegetarian and vegan snacks to order.