 Established in 2008, we found the perfect situation to plant our roots and seeds of our dream to become a center of love light and healing not only for our community of beautiful souls but for our beloved creatures great and small that have been placed in our care through various situations. We do what we do because we love our purpose and feel honoured to be of service. Meet the family here.
Albert, Tucker, Lola, Love cheeks, Angel, Josie, Billy, Rueban, Silvana, Romeo and Juliet.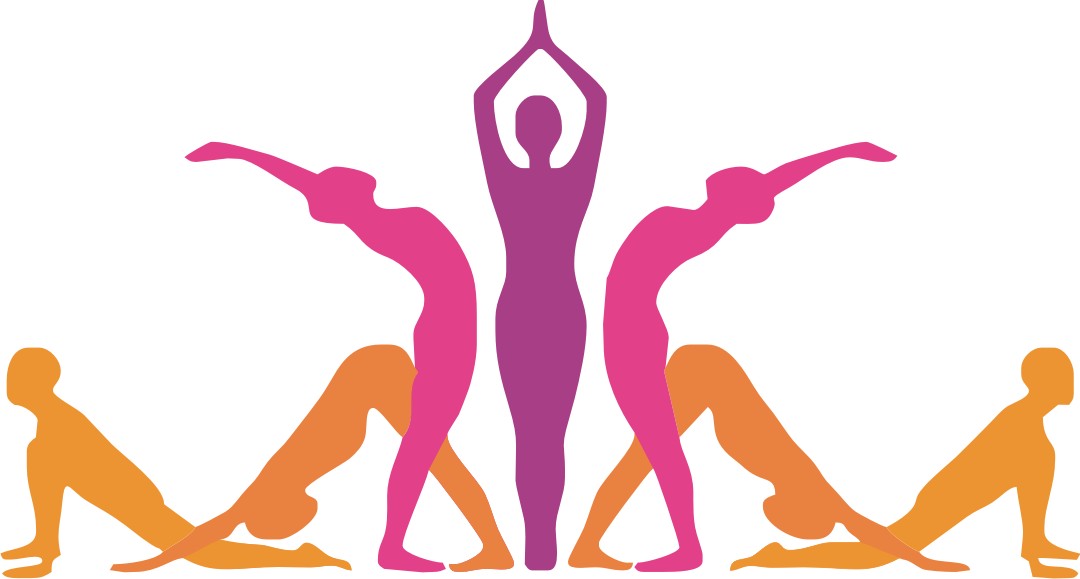 Stretches and protects your spine
Normalize your blood pressure
Helps you to normalize your weight
Increases your blood flow
Brings harmony to your life
Serena believes Yoga is for every body no matter your age or capability. It is not a display of gymnastics only meant for the extreme flexible individuals but rather a self nourishing discipline within a safe and
professional space where you can explore your boundries and indeed rise up to acheive your challenges and dreams.
Serena is a heart centered Yoga teacher who brings with her 27 years of experience of working within the complimentry therapy industry which shines through within her Yoga teachings. She enjoys workingn with all levels of abilities creating classes from her diverse knowledge of Yoga enabling all to feel fullfilled within their capability. As a dedicated teacher Serena is constantly and always remaining a student to learn different techniques and to ensure her standards always remain high to be of service to your highest good. She has travelled to many places including India to learn studies such as Vedic philosophy, myofascial unwinding with movement, Meridian bodywork , embodied wisdom and Yin Yoga.
Within Serenas classes you will find a warm and non judgmental welcome, a feeling of peace and relaxation. A great feeling of openess through your entire physical body and feelings of balance within your energy. Her signature is her beautiful self composed guided meditations which are the cream to top off your practise leaving you blisfully at peace. She has created many professional downloads over the years. Together with the beautiful sacred space and her welcoming hugs, the experience will leave you with a smile in your body, mind and soul.
Yoga blog by serena Morris ERYT/500 Ycap REiki Master teacher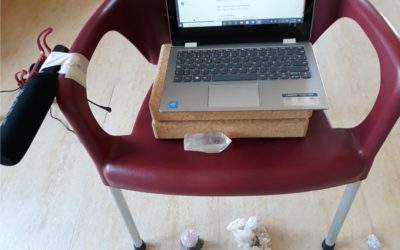 We all know that life is full of changes and sometimes were just not ready or prepared for those changes. It was Friday the 13th of 2020 that normal day happily working away teaching Yoga in my studio in Campoamor. I received a text message asking if things were going...